The Data and Analytics Facility for National Infrastructure (DAFNI) was officially launched in July 2021 and is fast growing its community of researchers whose primary focus is delivering insights on how we can improve our everyday infrastructure.
The theme of this conference is Environmental Impacts. We want to share with you all the research that our community is involved in, particularly looking at climate adaptation and developing a greater understanding of how we might influence the path of climate change.
DAFNI's initial project stage was funded by EPSRC as part of the UK Collaboratorium for Research on Infrastructure and Cities, and in July 2021 we were delighted to receive continuation funding from EPSRC as part of their Resource Only Strategic Equipment (ROSE).
Ticket information:
This is a hybrid event – you can join virtually or in-person.

The virtual event is free and you will receive a link 2 days before the webinar 

The in-person event is at the Barnes Wallis Building, University of Manchester and tickets are £50 for the full day of talks, networking, lunch and refreshments.
Professor Jim Hall
DAFNI Governance Board chair, University of Oxford
Update on research on DAFNI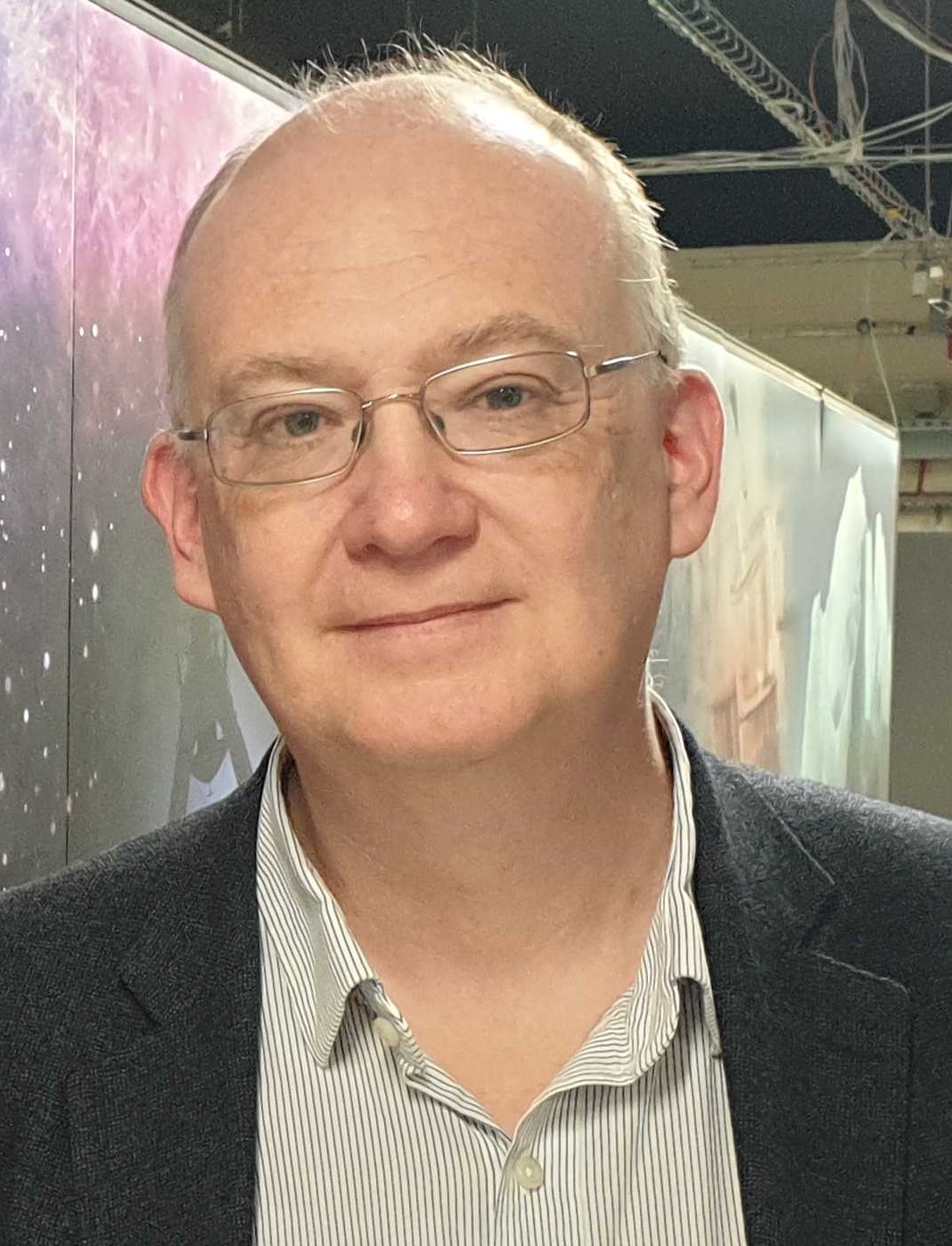 Dr Brian Matthews
DAFNI Project Lead, STFC
How R.O.S.E is shaping the DAFNI Facility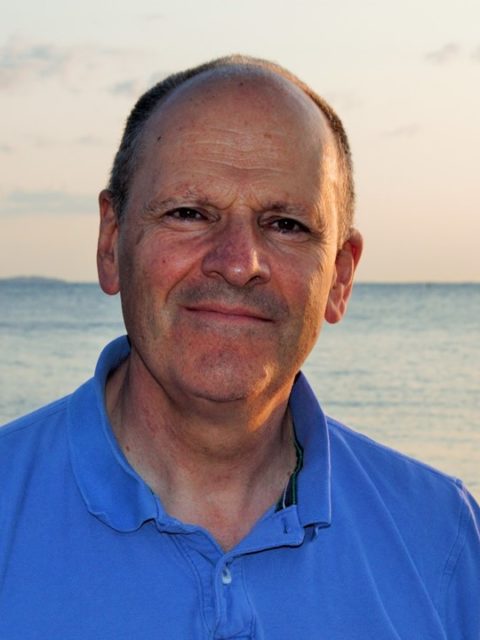 Professor Robert Nicholls
Director, Tyndall Centre
The OpenCLIM Project and how it is supporting climate adaptation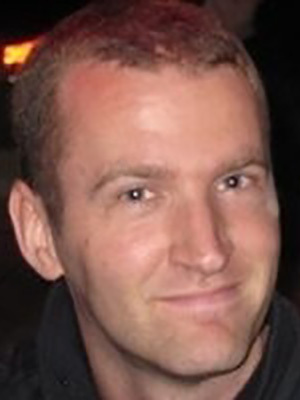 Professor David Topping
University of Manchester
NERC's Digital Solutions Hub Programme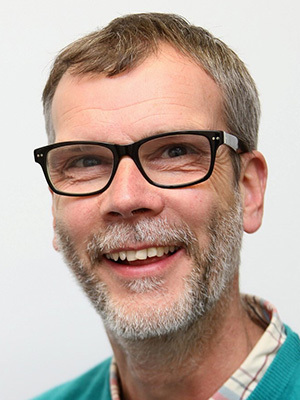 Professor Richard Kingston
University of Manchester 
NERC's Digital Solutions Hub Programme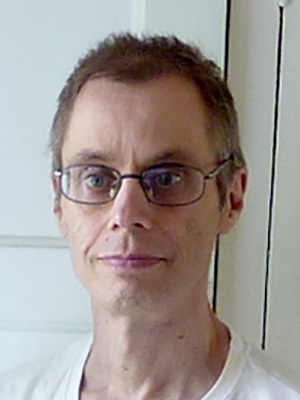 Dr Jens Jensen
Scientific Computing Department
CReDo – CDBB's digital demonstrator and how DAFNI supported this
Professor Liz Varga
Head of UCL's Infrastructure Systems Institute
Digital Twins – digital twin shipping solution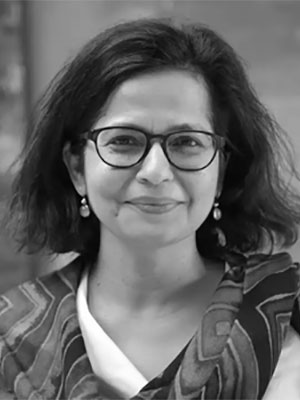 Professor Ruchi Choudhary
University of Cambridge
A flexible Approach to Energy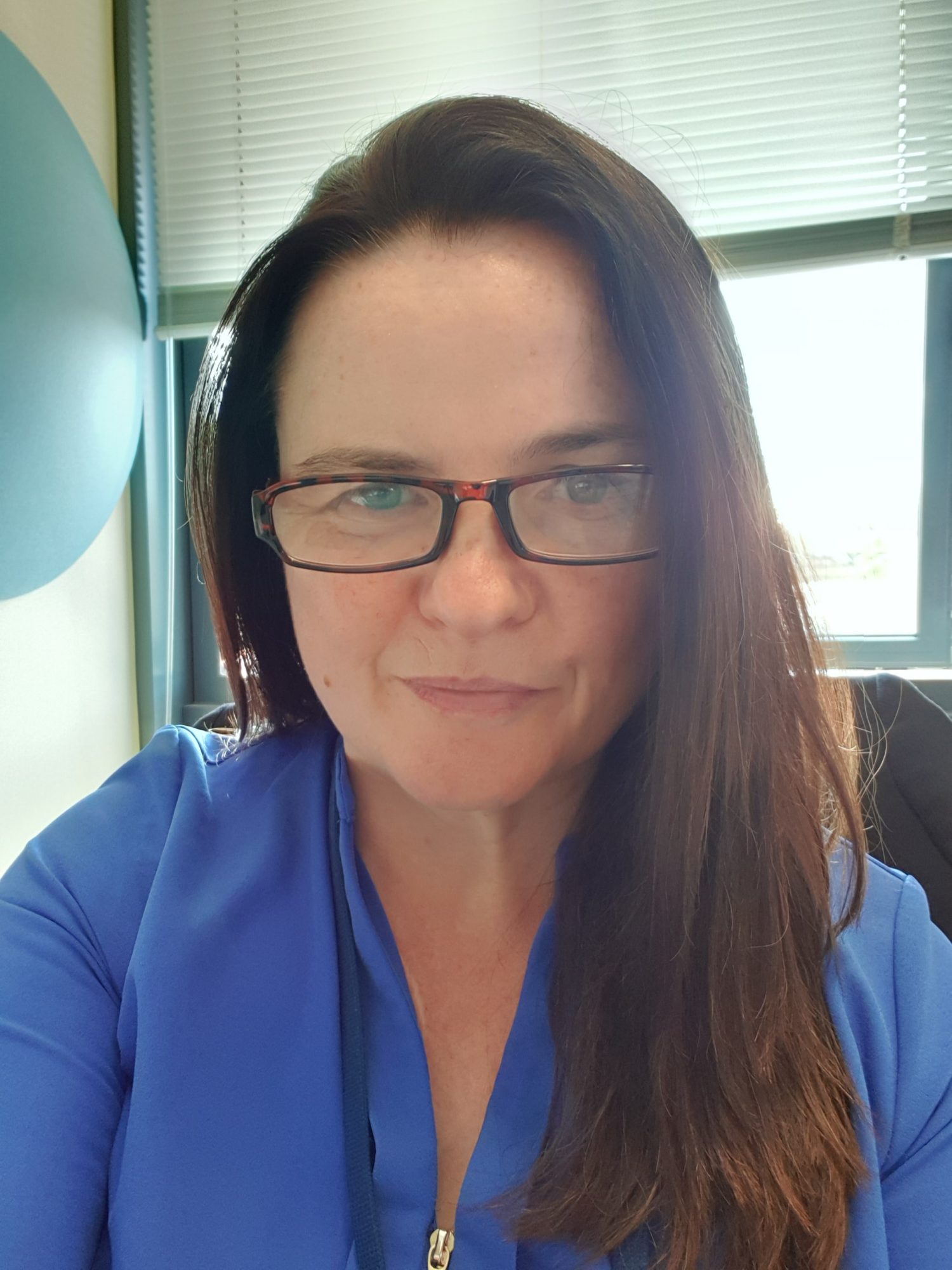 Marion Samler
DAFNI, STFC
Partnership Manager
Subscribe to our news and events
Keep up to date with the UK's next generation platform
By clicking submit you authorise DAFNI to store and process your data for the purpose of keeping you updated on related news and events.