DAFNI Conference 2021
Virtual Event, 5 and 8 July 2021
Following 4 years of intense development effort, we are delighted to unveil to the wider community the exciting advancements within the facility and how it will relate to and revolutionise infrastructure business and research nationwide.
What is DAFNI?
DAFNI will become the National Platform to satisfy the computational needs in support of data analysis; infrastructure research; and strategic thinking for the UK's long term planning and investment needs. The platform will support academic research that is aiming to provide the UK with a world leading infrastructure system that is more: efficient, reliable, resilient and affordable. It will achieve this by enabling the research community to conduct research that is able to generate new insights at a higher level of detail and accuracy than ever before.
DAFNI is funded by EPSRC as part of the UK Collaboratorium for Research on Infrastructure and Cities.
DAFNI Showcase
Programme highlights
Day One:  5th July 2021 – DAFNI Showcase 
Showcase event in the morning, followed by key note speakers in the afternoon highlighting some of the projects that DAFNI is involved in.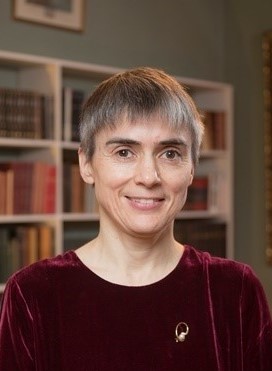 Professor Dame Ottoline Leyser 
UKRI Chief Executive
UKRI Transforming Technologies: the context in which DAFNI sits
Professor Jim Hall
Chair of DAFNI Governance Board, University of Oxford
DAFNI the FACILITY – Bridging the physical and digital divide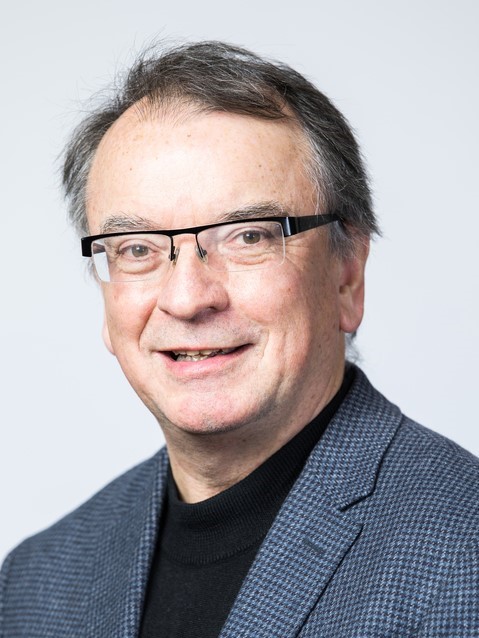 Professor Gordon Masterton 
University of Edinburgh, Deputy Convenor of UKCRIC
Meeting the UK's infrastructure Investment Agenda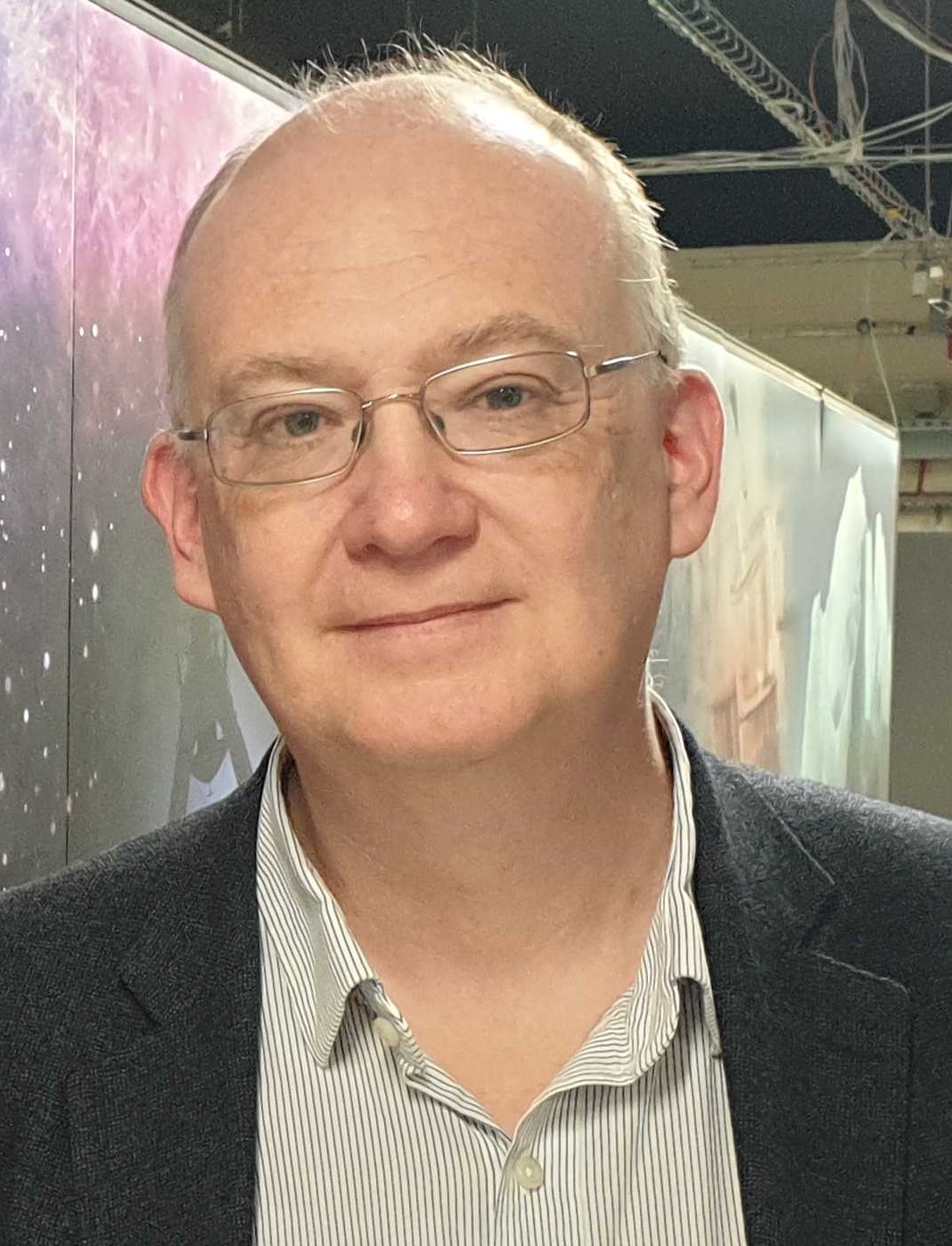 Dr Brian Matthews
DAFNI Project Lead, STFC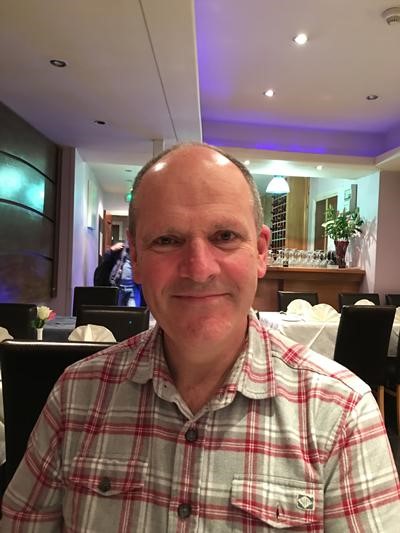 Professor Robert Nicholls
Director, Tyndall Centre, University of East Anglia
OpenClim – Modelling services at your fingertips
Professor Daniel Coca
Head of ACSE Department,  University of Sheffield 
Digital Twin and Urban Observatories – how DAFNI is supporting the national Digital Twin Agenda
Professor Liz Varga
Head of UCL's Infrastructure Systems Institute
Data Ontology for Digital Twins – supporting research and operations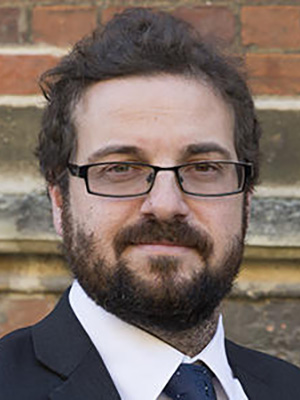 Professor David Wallon
University of Oxford
UK Greening Finance Centre and DAFNI's Role
DAFNI Champions and hands-on training sessions
Programme highlights
Day Two:  8th July 2021 – DAFNI Champions and hands-on training sessions
Hear from DAFNI champions about their work  (link to DAFNI champions), followed by a hands on training with the DAFNI development team and DAFNI users.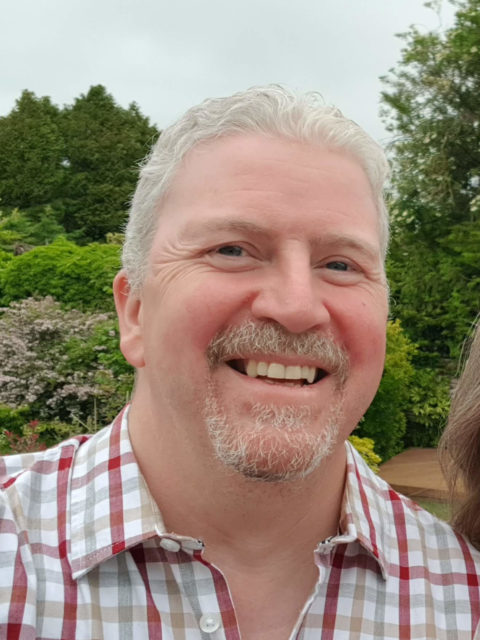 Adrian Hickford
University of Southampton 
Transport modelling and connection with NISMOD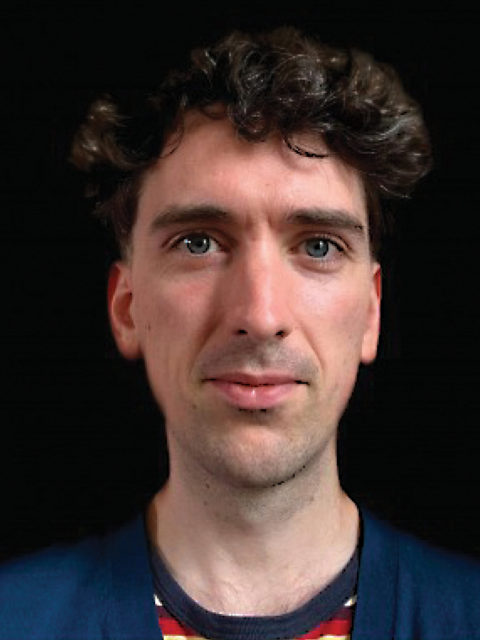 Tom Russell
University of Oxford
Urban Development Modelling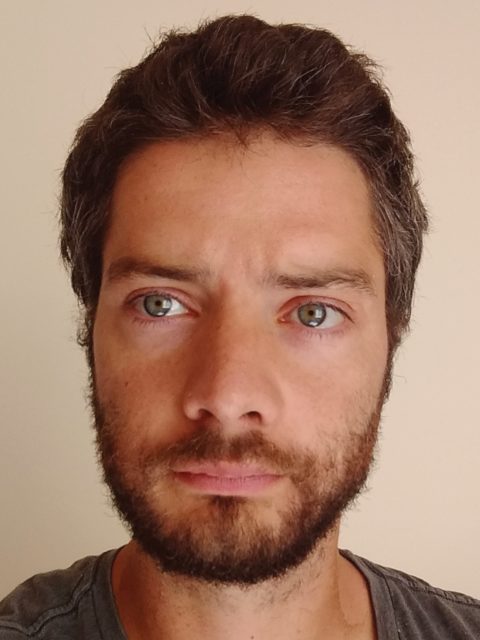 Dr Juste Raimbault
University College London
COVID 19 social and economic modelling as well as Quant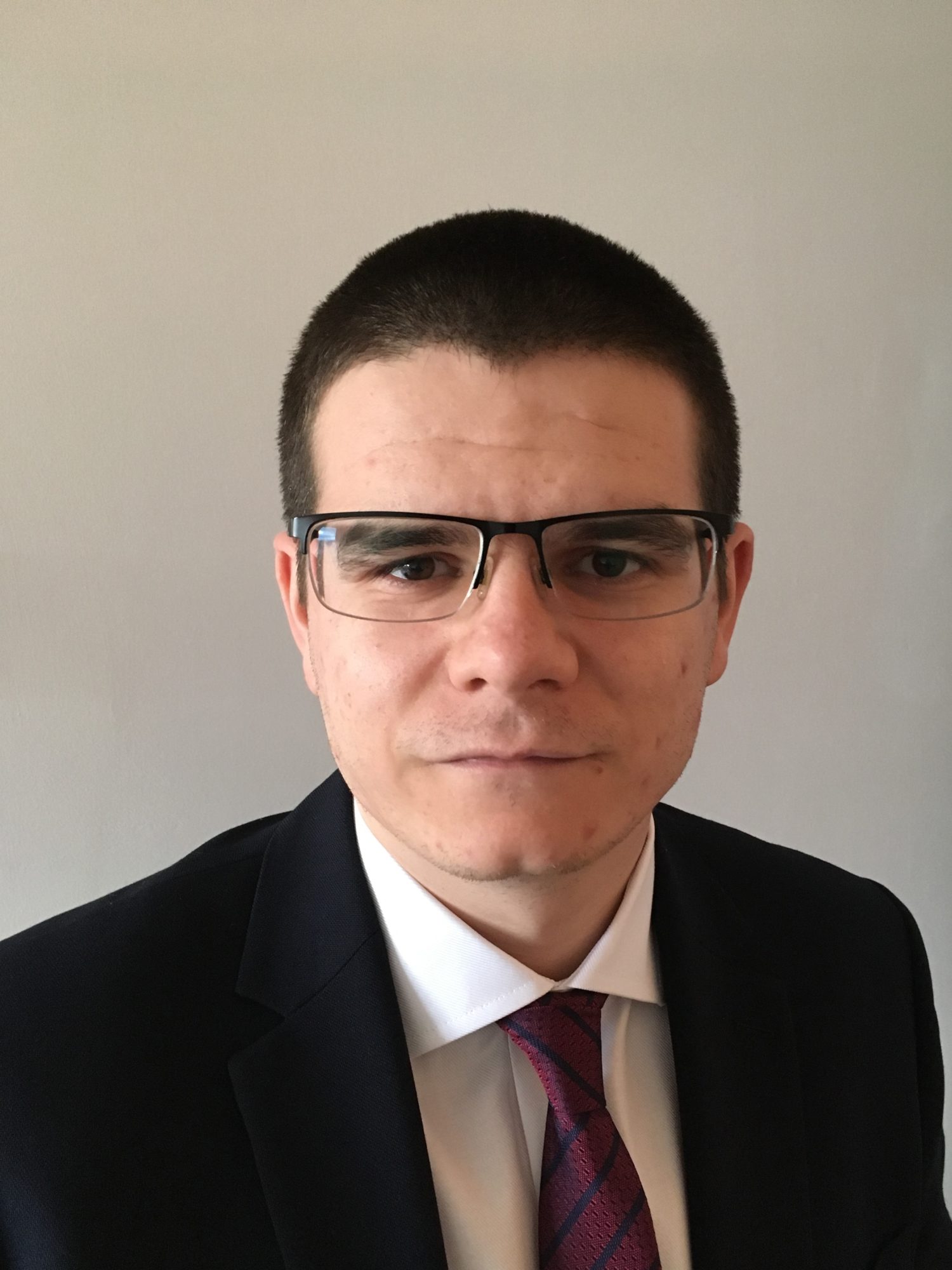 Dr Cristian Genes
University of Sheffield
City Digital Twin – Sheffield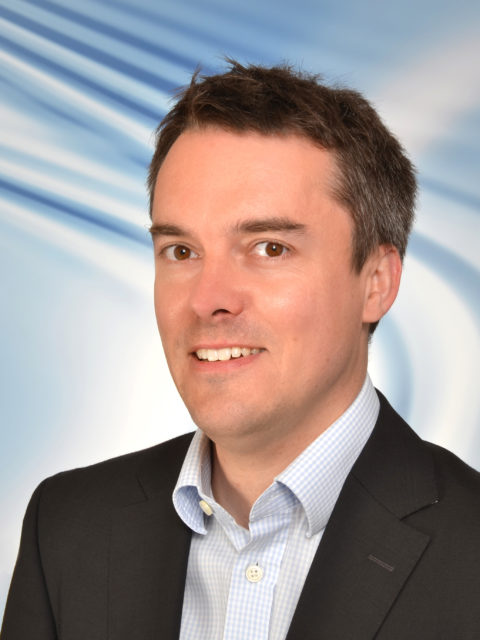 Dr Simon Jude
Cranfield University 
Integration with UKCRIC Urban Observatory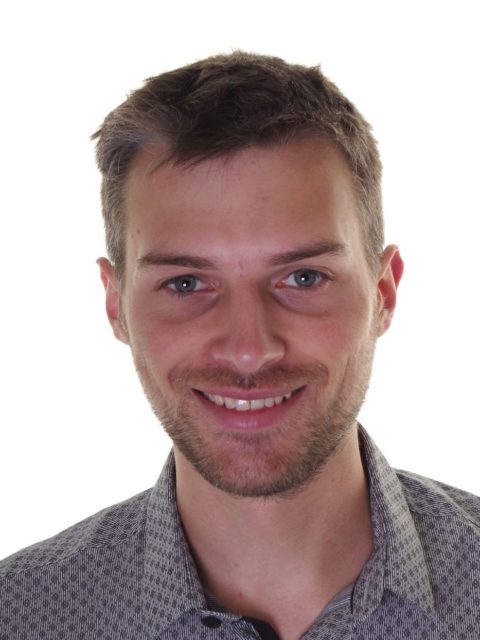 Dr Fergus McClean
Newcastle University
How to upload your model to DAFNI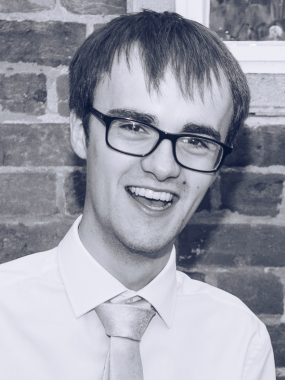 Tom Gowland
DAFNI, STFC
How to use DAFNI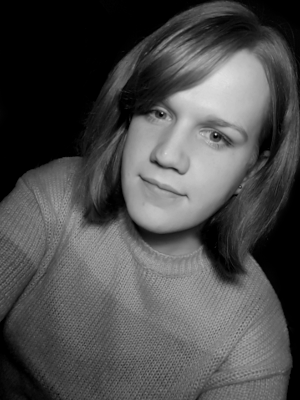 Rose Dickinson
DAFNI, STFC
How to create a workflow 
Subscribe to our news and events
Keep up to date with the UK's next generation platform
By clicking submit you authorise DAFNI to store and process your data for the purpose of keeping you updated on related news and events.